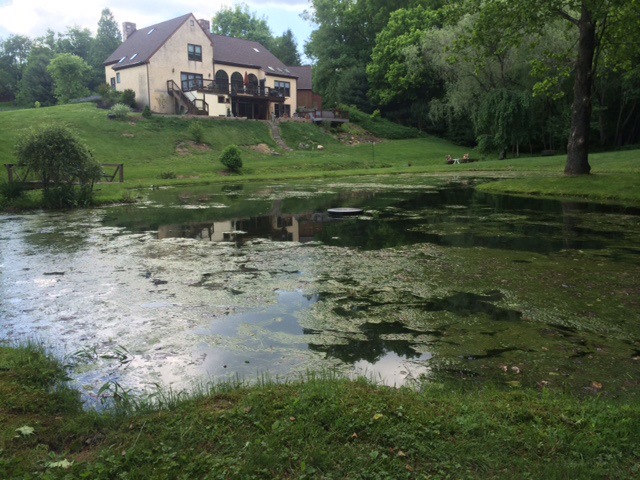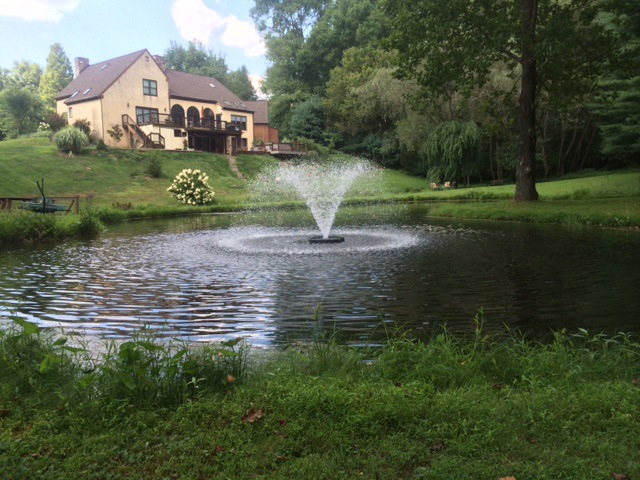 Lake and Pond Management for Apartment Buildings
Unsanitary, overgrown lakes and ponds are unattractive. They can also potentially harbor invasive species or blue green algae that can be hazardous to humans and pets in the area. That's why it's so important for apartment complex managers to invest in proper lake and pond management. Being proactive about the health of bodies of water in common areas can prevent potentially costly problems and prevent possible liability issues. You'll also ensure an attractive, functional lake or pond that can be enjoyed by all of your residents.
For more than 30 years, Aquatic Environment Consultants (AEC) has been providing lake and pond management for apartment complexes and other multi-tenant properties. Our team of experts provides ongoing water quality monitoring and management, as well as creative solutions to more persistent problems such as unsightly algae growth.
Your Path to Cleaner Lakes and Ponds
Apartment managers are often faced with tight budgets and an increasing need to deliver more services for less. It is understandable that hiring a dedicated lake or pond management expert can seem like an unnecessary expense. However, a small investment in regular proactive maintenance can be instrumental in preventing costly problems down the line. Even in a small pond, managing water quality and overall ecosystem health is an ongoing process. Putting off remediation efforts or not keeping up with regular maintenance will only end up costing you money in the long run.
To get started with AEC, call and schedule an affordable, in-depth consultation with one of our residential aquatic experts. We'll visit with you about your problems and concerns and develop a maintenance plan. From algae control and fish stocking to the installation of fountains and diffuser systems, AEC can take control of all things related to your lake or pond.
Why Add a Fountain to Your Lake or Pond?
The addition of a fountain to your lake or pond isn't just cosmetic. By promoting proper aeration, a fountain can improve the overall water quality of any aquatic system. This is especially useful in apartment complexes, as it minimizes the amount of maintenance required to prevent algae buildup, excessive weed growth and stagnation. Your residents will also appreciate the attractive addition to the common spaces they use every day.
AEC is an authorized dealer of Otterbine® and AquaMaster® fountains. We can help you choose the model that fits your budget and provides greatest benefit to your lake or pond. We'll even install your purchase for you, provide ongoing maintenance, and take care of any warranty work required.
About AEC
AEC has been trusted by property managers and homeowner associations for more than 30 years. With offices serving the Midwest and Mid-Atlantic regions, we provide apartment complex pond management services in Pennsylvania, Virginia, Maryland, Delaware, Kansas, Nebraska, Iowa and Missouri. To find out more about what we can do for you, or to schedule your consultation, contact our office today.