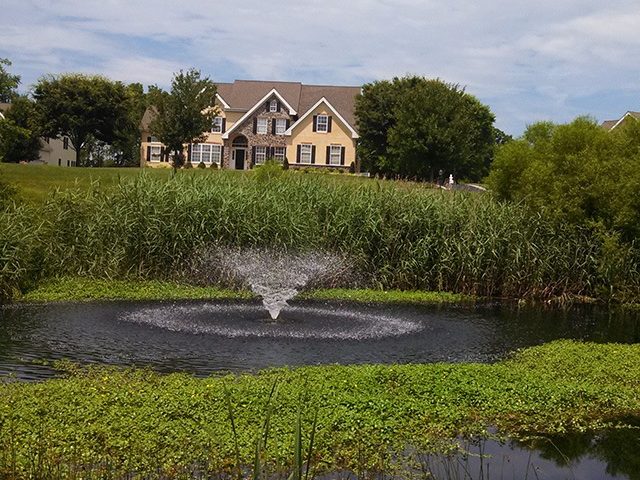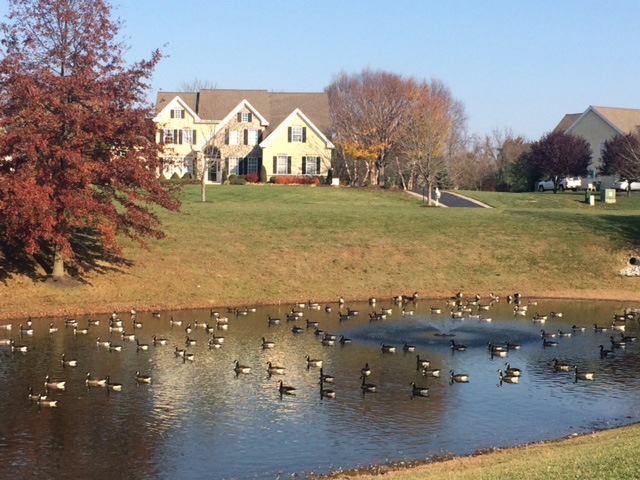 Lake and Pond Management for Municipalities
Lakes and ponds add an attractive, natural element to any municipal park. However, in an age of budget cuts and belt tightening, they are often overlooked by planners and administrators. This leads to neglect and disuse. At Aquatic Environment Consultants (AEC), we believe municipal pond and lake management should be simple. Our expertise has helped countless clients at the city government level take control of problem ponds, turning them from eyesores into attractive places for residents and visitors alike.
Why Lake Maintenance Matters
There is tangible value in trusting your local lake and pond management to an experienced professional such as AEC. Cleaner lakes are not just nice to have, but they can also provide:
Improved health and safety — Poorly maintained lakes and ponds may harbor contaminants such as blue green algae blooms and e. coli. These contaminants can create a public health risk that may open your municipal government to serious liability issues. Rather than facing the need for drastic interventions, have a professional monitor and manage your lakes before the problems become serious.
More consistent budgeting — Regular lake and pond maintenance by AEC simplifies your budget by including all the services you need for one flat fee. You will save time and money by allocating your valuable funds where you need them and you'll get the certainty of knowing your lakes and ponds are clean and healthy all year round.
Active civic engagement — Lakes and ponds are a place to swim, fish, boat and enjoy other activities. Keeping them clean and usable generates revenue for your government through permits, user fees, tourist dollars and more. Great parks and facilities are also an important point of civic pride, which leads to an active, more vibrant and engaged experience for all residents.
Contact Us for More Information
Our Services
AEC provides water quality monitoring, algae control and vegetation management services that promote a healthy aquatic ecosystem in each of your lakes and ponds. We also assist with fish stocking and management, and provide bathymetric mapping (depth measurement) services that can be useful for making land use decisions at the municipal level. We're an authorized dealer of Otterbine® and AquaMaster® fountains, both popular choices in civic parks and recreation facilities.
About AEC
A member of the American Fisheries Society and the North American Lake Management Society, AEC is committed to operating with the highest level of business and environmental ethics. We provide municipal lake and pond management to cities and towns throughout the Mid-Atlantic and Midwest regions. Our 30-year history as a budget-conscious problem solver has led to fruitful relationships with civic governments and parks departments in Virginia, Maryland, Pennsylvania, Delaware, Kansas, Missouri, Iowa and Nebraska.
We recommend that each new client begins with an initial evaluation. This allows us to take multiple water quality measurements and develop a comprehensive plan for managing your lakes and ponds. To get started, contact our office today.