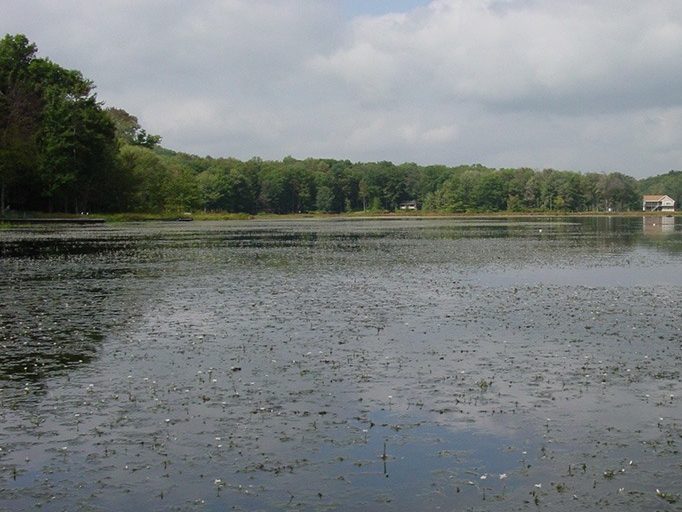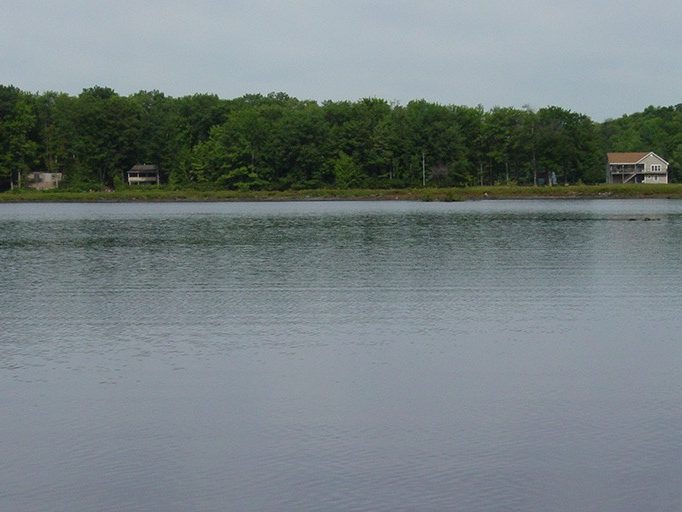 Lake and Pond Management for Homeowners Associations
For today's homeowners associations, keeping residents happy is all about providing the best service possible for their fees. And while much of that money goes into behind-the-scenes expenses, allocating sufficient funds for pond management isn't something that should be overlooked. Dirty, muddy ponds and lakes on communal property create a strong negative impression to both residents and visitors alike. Keeping a pond or small lake clean isn't expensive or time-consuming, but it does require dedicated service and specialized knowledge.
That's where Aquatic Environment Consultants (AEC) comes in. Our team offers a complete selection of pond management services for HOAs throughout the Midwest and mid-Atlantic regions. We can help you develop a maintenance strategy for your entire property that keeps your ponds healthy, clean and attractive.
Why Outsource Your Pond Management to AEC?
One of the reasons many HOAs struggle with lake algae control and pond management is simply because they don't have the right people working for them. Even a small pond is a complex ecosystem that requires proactive maintenance to maintain the delicate balance. Most landscaping and grounds crews don't have the background to properly manage algae or other issues.
AEC is dedicated solely to lake and pond management. HOAs rely on us for sophisticated solutions that promote overall aquatic health. When you outsource your pond management to our team, you:
Free up maintenance crews to do the work they know best
Save money on expensive treatments that don't fix your algae problems
Cut back on headaches and complaints by keeping your lakes and ponds clean all year long
Contact Us for More Information
Why AEC?
AEC has more than a quarter century of experience with lake and pond management for HOAs. Our team is comprised of university-educated aquatic biologists and other specialists who bring a skilled, scientific approach to resolving algae issues.
We serve clients in Pennsylvania, Virginia, Maryland, Delaware, Kansas, Nebraska, Iowa and Missouri — including many of these states' largest homeowners associations. In addition to algae management, we can also provide vegetation control and fish stocking. We are an authorized vendor of Otterbine® and AquaMaster® fountains, an attractive addition to any lake or pond that also promotes proper aeration and overall aquatic health.
Take Control of Algae Issues by Contacting AEC Today
While dirty or green communal ponds may not be the most pressing issue you have to deal with, they lead to homeowner complaints, lower property values and even potential health risks. Let AEC take the worry and hassle out of keeping them clean and functional. In our initial consultation with your team, we'll evaluate all your water bodies and assess the overall condition of your ponds or lakes to develop an ongoing management strategy that prevents issues from returning.
Lake and pond management for HOAs shouldn't be complicated. With AEC on your side, you've got a team of dedicated experts working to keep your properties looking their best.